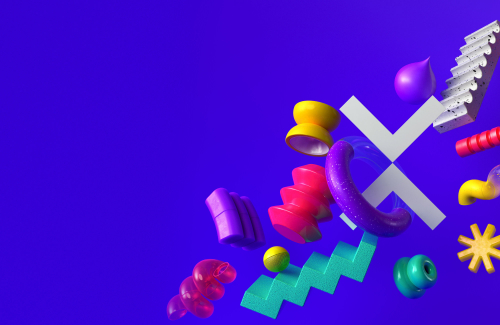 Twixl Publisher 17
Your creativity
Our ingenuity
Start using Twixl Publisher immediately, preview the result on your device, share your creations with a colleague or client, publish in-house or to the app stores.
Twixl Publisher (yearly subscription)
One
Four
Ten +
Create & publish article-based apps
1
4
10 +
for iOS and Android (phone/tablet/universal)
for the Apple App Store, Google Play store or In-house
Publish your app in a browser
Publish Enriched InDesign content
Publish HTML content
Publish PDF files
Unlimited push notifications
Bandwidth volume per year
2 TB
8 TB
Starts at 20 TB
Support, free updates & upgrades
Pricing

€1.950

Buy

€5.500

Buy

Contact us
One
Four
Ten +

Entitlement Pack (yearly subscription)

Built-in: Print subscribers, Users & Groups, Access key, Promo code,
Adobe DPS AEM direct entitlement API
Custom entitlement via API
Content segmentation via advanced scripting

€1.250

€2.500

Included

€1.250

€2.500

Included

€1.250

€2.500

Included

€1.250

€2.500

Included
Find a local partner
Are you looking for an experienced guide, someone to develop your project for you, or do you just need some help to get started? Select your partner in relation to the level of services and expertise you expect.
Choose a local partner that speaks your language and understands your business.