Every designer needs a builder
Twixl offers lots of resources to support you and to help you get acquainted with the Twixl Publisher solution. Support is an integral part of our product and available for both customers and trial users.
Getting started
Let's get started with your project, but first have a look at our getting started guide, as it will save you a lot of time.
Access our guide
Sales support
You know what kind of app you want to develop but you're not sure what type of subscription you need, and you want to know what your options are?
Contact us
Learning & support site
How can I do this and that? Is this expected behavior? I think I have a problem! You'll find lots of information on our Learning & Support site and if you can't find it, just post a support ticket and our support team will get back to you.
Access our help site
Find a local partner
Are you looking for an experienced guide, someone to develop your project for you, or do you just need some help to get started? Select your partner in relation to the level of services and expertise you expect.
Choose a local partner that speaks your language and understands your business.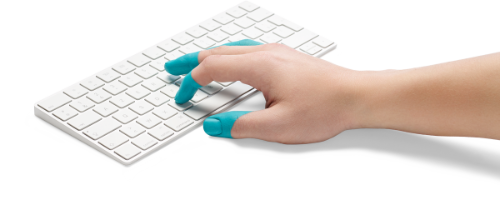 Contact us
Twixl media
Kortrijksesteenweg 1144 N
9051 Gent
Belgium
VAT BE 0892.553.121
+32 493 25 25 77
info@twixlmedia.com