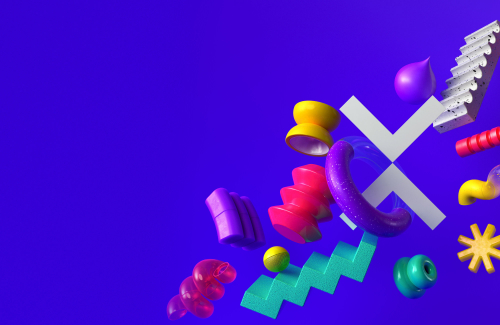 Try Twixl for free for 30 days!
It only takes a few minutes to get started, just fill in the form below.
Welcome back, you already have an account on our platform, so please sign in
Try for free
or
Sign in
Sign up for a trial account and get a free 30 days full access account on the Twixl Distribution Platform. You'll have access to our sample apps and will be able to build your own test app.
All extra options will be enabled.
You'll also get full access to our Learning and Support site where you can:
Consult our documentation
Post and follow up sales and support tickets
Get inspired by showcases
Have access to our download area to download our software and our apps
No credit card needed.
You already have an account on our platform, please sign in.
Forgot your password?
Please enter the username you have used to sign up on the Twixl media websites.
We will then send instructions to the email address linked to this username on how you can reset your password.
Thanks for signing up
You will now receive two emails from us.
A first one to confirm your email address.
A second one with all info you need to get started.
Forgot Your Password?
A email with the instructions on how to reset your password has been sent to .