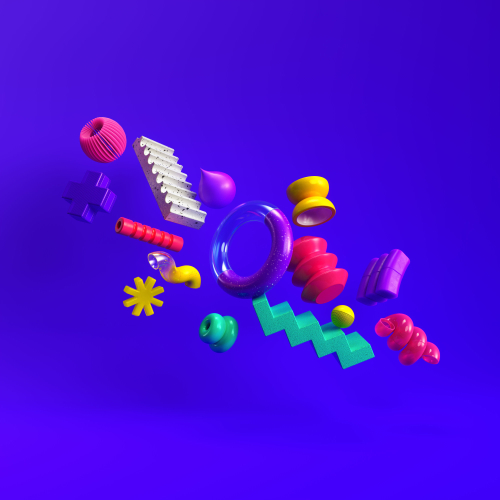 How often should I update my app
Twixl Media
16-04-2019
How-To
Some of our users are sometimes reluctant to update their app. They tend to update it only when they really have to.
In this article we'll explain why updating your app frequently is a must and even something your readers have come to expect.

Brand value
Updating your app is one of the best marketing tools you have at your disposal. It reminds users of your app, and of the appreciation they have for it. It gives you the opportunity to be top of mind again and to confirm the expectations your readers have of your brand.
Providing regular updates shows you're committed towards your readers. The fact that you keep improving your app and definitely want to stay on the edge of technological evolution helps you engage with your readers.
Having a loyal following for your app will also help it spread and will even benefit your presence on other media.
If your readers feel you never update your app, they could get the perception that it's becoming outdated and is no longer getting the necessary focus from you. They might see it as an end-of-life product. Their engagement will decrease and so will the value perception of your brand.
So clearly while updating your app may be seen as a positive thing, not updating is even considered as negative.
Updating your app is also appreciated by the app stores, especially when it coincides with major OS updates.
We'd also suggest to put some effort in effective release notes, as this also supports your brand perception. Explain the effort you're making to your readers and make sure they understand the value they bring them.
With Twixl Publisher and the browse pages we created a platform that does not require an update of the app when updating the app's interface, but this does not mean you will never need to update your app anymore. We find it obvious that you don't need to update your app every time you want to update your content but for introducing new features, providing bug fixes, updates to match new OS releases etc., an app update will still be required.

Frequency
For content apps, we estimate that about one update per month should be sufficient. We understand some customers may think the app building and submission process is complex and want to avoid it as long as possible, but in reality updating is very easy because our app building wizard keeps all required information in the build settings: you just enter the new version number, and create the updated build. Also, the approval process for an update on Apple's App Store has drastically improved (most updates are approved within 24 hours), so updating for both iOS and Android is really more a formality than a complicated process.
One thing you shouldn't forget though, is that we always recommend to first test updates with an ad hoc build of an app, to verify whether everything works as expected. Don't forget that app crashes or unexpected behaviour are perceived badly by the reader so make sure to avoid it.

Testing
Try to plan app updates, and make sure you are aware of the release schedule of Twixl Publisher to know when major upgrades will be available and which new features will be introduced. This lets you evaluate whether they will have an impact on your app.
Follow the new releases for iOS and Android. A new OS will usually require an update of your app. Be prepared and follow our tweets as well as the announcements on our blog.
Understand that sometimes even a small bug fix or a small new feature can be very important for your app. Plan the time you will need to implement major upgrades. For instance, if you decide to move from issue-based to article-based publishing, this will have more impact, as it requires you to define browse pages or a new kiosk interface.

Focus on content and medium
To conclude, do understand that it is not all about features and technology, but also about the experience and the content you are offering to your readers. Because of that, analyzing the behaviour of your readers is even more important. Understand which types of enrichment are appreciated and which ones are not, what kind of format are readers expecting for your stories, … Try to optimize your offer step by step.
An app is not just an output channel you setup once and from there on you publish continuously. It is a specific type of medium that requires your focus. It is a specific channel just like web or print. Content is central but each output channel requires a specific focus.