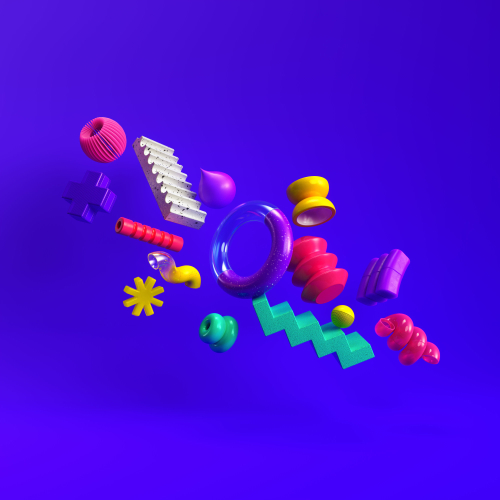 Changing the version numbering scheme for releases
Luk Dhondt
31-05-2018
News
Until the release of Twixl Publisher 6, we used to announce a big new release with a new major version number once every 12 to 24 months.
Twixl Publisher 5 was released in late June 2016, and Twixl Publisher 6 was released in April of this year, although we also launched important intermediary releases like Twixl Publisher 5.5 in June 2017.
Over the last couple of years, the Twixl Distribution Platform has gradually become the core of the Twixl Publisher solution. As it's an online platform, it is much easier to constantly push new features along the way.
To reflect this change, we'll move to a new version number much more frequently going forward, e.g. Twixl Publisher 7 is already around the corner and expected by late June and Twixl Publisher 8 can be expected in the fall.
This certainly doesn't mean that we'll bring less new features in the future, or that the features will be less important. On the contrary, our users will benefit from the new features more quickly, as they will appear on a more regular basis, without having to wait for a 'big' new release every time. Because of that, we can also make sure that compatibility is maintained much more easily than with the big releases we used to have in the past.
While we may continue to have "x.y" releases (like 7.1, 7.2 etc.), such releases will usually contain only bugfixes and no new features.
Twixl Publisher 7 will focus on two main areas: enhanced usability, both in the backend and in the apps, and security improvements. Stay tuned for what we have in store for you in the coming months!