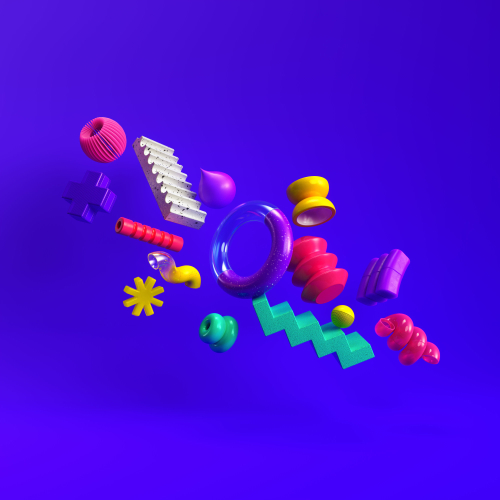 How to offer content for download in a Twixl app
Twixl Media
28-10-2021
How-To
Across Twixl Publisher releases 14 to 17, we updated our approach as to how content downloading can be configured in a Twixl app.
In a Twixl app, you have 'content items' (i.e. articles) and group content items in a 'collection'.
When accessing a collection, by default each content item will be downloaded on demand.
E.g. if you open a collection with 20 content items, the app will only download the first article in this collection. Only when you navigate to the next article in that collection will the second download start.
Apart from the default behaviour, download on demand, there are two other scenarios:
- download as a 'monolithic collection'
- use 'full offline' mode
1. Download on demand (default)
The default download behaviour in a Twixl app is download on demand.
With the article by article approach, the user downloads the content for each article on demand, as he navigates from article to article. The intention is not to download a full publication/collection to read offline, the volume of content that is stored in the app is limited and downloaded content will be cached. However, once the cache exceeds a certain size, the oldest content will automatically be removed to avoid that the app takes up too much storage space.
This is a bandwidth friendly approach for news apps and apps where users will have a good internet connection most of the time. It also offers immediate access to the content, and avoids having to wait a little longer for content to be downloaded.
Many customers prefer to use this approach.
Collections can also be downloaded and removed by long-pressing on a collection. In addition we offer the ability to add a download status icon in your brows grids to better identify that option to download a full collection.
The publisher can also offer an overview of all the downloaded collections in a separate overview page which can be linked to from the homepage of the app or from the hamburger menu.
With this approach the user is in control. He can download parts of the content, remove content he no longer needs and can use the app offline, provided the content has been downloaded before.
2. Monolithic collections
The monolithic collection approach is meant for publishers and businesses that want to avoid offering content article by article but instead prefer to offer a magazine like experience of getting access to a full publication or at least a distinguished part of it.
The publisher of the app can define on a collection basis to offer it as a complete download. When the user taps to navigate to such a collection, the app will first download it completely and once the download has finished it will display the browse page or the first article. As a consequence, such collections will also be available for offline access.
In the same app, a publisher can decide to make other collections only available for download on demand. Short news articles could be offered to download on demand, while the weekly or monthly issue of a magazine could be offered as a monolithic collection.
Working with monolithic collections is perfect for magazine apps but also for catalog apps, where you don't expect all of your users to necessarily download all your catalogs, but where those users can pick a number of collections they want to have available offline.
The difference with the download on demand approach is that with monolithic collections the publisher determines the behaviour, whereas with the download on demand approach the user is more in control.
When using monolithic collections, this also creates the need to provide users an overview of the collections on their device and to manage them, sometimes to save space. This overview can be triggered using a special URL scheme called "tp-downloads://": this link will display an overview of all downloaded collections. The user can then also decide to delete collections he no longer needs.
Here too the publisher can choose to add a download status icon to make it clearer they can be deleted but it is not a must because a long-press will initiate the same action.
Both with download on demand and with monolithic collections, updated content will be downloaded automatically in the background.
Interested to learn how to setup monolithic collections? Read the full article on our help portal.
3. Full offline mode
When using an app in full offline mode, all content that is available will be downloaded at the first startup. Whenever the app has internet access, it will check for updated content to be downloaded.
The full offline mode is mainly targeted at sales apps, where you need your users to be able to access all content in whatever circumstances.
Most sales apps will work this way. The initial download may take a while, but that can be prepared, and afterwards a sales presentation will not be interrupted by heavy downloads. Such apps may take up a large part of the storage capacity, but for professional apps this should not be an issue.
Note that this approach is always targeted at in-house distribution, as most likely such an app would be rejected if you submit it in the App Store.