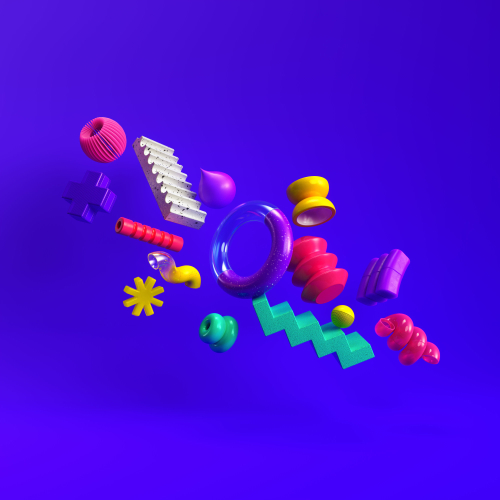 How to offer content for download in a Twixl app
Twixl Media
28-02-2021
How-To
In Twixl Publisher releases 14 and 15 we updated our approach as to how content downloading can be configured in a Twixl app.
Basically, there are three different scenarios:
download article by article, on demand
use 'full offline' mode
NEW: download a 'monolithic collection'
1. Download on demand
With the article by article approach, the user downloads the content for each article on demand, as he navigates from article to article. The intention is not to download a full publication to read offline, the volume of content that is stored in the app is limited and only the content accessed most recently is cached. The oldest content will be removed from the cache automatically to avoid that the app uses too much storage space.
This is a bandwidth friendly approach for news apps and apps where users will have a good internet connection most of the time. It also offers immediate access to the content, limiting the delay in waiting for content to be downloaded.
The majority of our customers uses this approach.
2. Full offline mode
When using an app in full offline mode, all content that is available will be downloaded at the first startup. Whenever the app has internet access, it will check for updated content to be downloaded.
The full offline mode is mainly targeted at sales apps, where you need your users to be able to access all content in whatever circumstances.
Most sales apps will work this way. The initial download may take a while, but that can be prepared, and afterwards a sales presentation will not be interrupted by heavy downloads. Such apps may take up a large part of the storage capacity, but for professional apps this should not be an issue.
Note that this approach is always targeted at in-house distribution, as most likely such an app would be rejected if you submit it in the App Store.
3. Monolithic collections
The monolithic collection approach offers a middle ground between the two options described above.
The publisher of the app can define on a collection basis to offer it as a complete download. When the user taps to navigate to such a collection, the app will first download it completely and once the download has finished it will display the browse page or the first article. As a consequence, such collections will also be available for offline use.
In the same app, a publisher can decide to make other collections only available for download on demand. Short news articles can be offered to download on demand, while the weekly or monthly issue of a magazine can be offered as a monolithic collection.
Working with monolithic collections is perfect for magazine apps but also for catalog apps, where you don't expect all of your users to necessarily download all your catalogs, but where those users can pick a number of collections they want to have available offline.
When using monolithic collections, this also creates the need to provide users an overview of the collections on their device and to manage them, sometimes to save space. This overview can be triggered using a special URL scheme called "tp-downloads://": this link will provide an overview of all downloaded collections. The user can then also decide to delete collections he no longer needs.
With this approach the user is in control. He can download parts of the content, remove content he no longer needs, he can update content if available, and can use the app offline.
Interested to learn how to setup monolithic collections? Read the full article on our help portal.