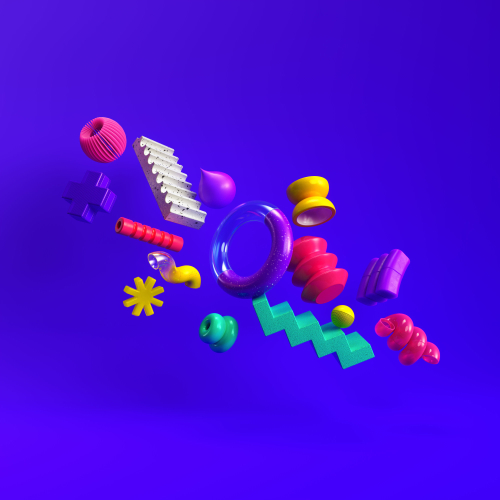 Watch the recording
Twixl Media
23-09-2021
Market
Webcast: Publishing HTML content to Twixl with Canvasflow
It's been 5 years since Twixl introduced support for HTML content. We've come a long way since then, and the way our customers handle multi-channel publishing has evolved significantly.

The summer holidays have come and gone, and hopefully the worst part of the Covid pandemic is behind us, so we think it's a great moment to provide an update and new market insights.
On Friday October 8th at 15:00h CET we hosted our very first webcast on the status of publishing HTML content to mobile apps, and how Canvasflow can be a valuable solution.
Gareth Jones, COO from Canvasflow, joined us in the Twixl offices and together with our very own Laurent Gerniers they discussed how things have evolved, what is now possible with HTML and what both companies are currently working on. Furthermore there were a couple of short demos designed to give you a better understanding of how an HTML workflow works.
If you are not yet benefitting from HTML content in your apps or want to move away from PDFs but need an automated workflow, we strongly encourage you to watch this recording!