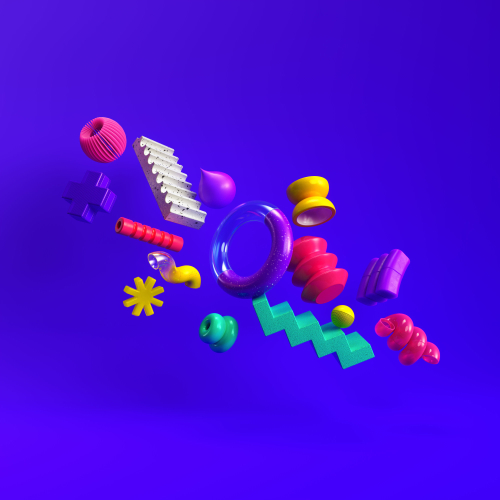 A mobile app vs a responsive website: what is right for your business?
Laurent Gerniers
20-09-2016
Market
This is the kind of question that agencies that use Twixl Publisher sometimes get from their clients.
We have to admit that we at Twixl find it so obvious to use apps for publishing to mobile that we tend to forget about the alternatives. The alternatives are clearly responsive web sites and in a way web apps (apps that display their content within a browser window)
Before analyzing the pros and cons we should look at what users are doing today.
How important is mobile?
If you were not already aware, since 2014 there are more mobile devices on the market than desktops. In April 2015 Google reported that mobile search queries had overtaken desktop queries. The consumption of online video content is now higher on mobile devices than on desktops and the time spent on digital media is now significantly higher at 51% compared to 42% for desktops.
So it is not a question whether mobile is worth the investment but whether your approach should be mobile first or not! (1) (2)
Are mobile device users using apps or their browser?
Well, they spend 90% of their time using apps and only 10% using their browser. So why would you want to focus on those 10% when you can be part of the 90%?(3)
What level of engagement are you looking for?
Twixl Publisher is all about content apps. What kind of relationship are you looking for with your readers/customers? An occasional one or an engaged one? Do you want to offer just a web site or do you want the icon or your app/brand on their home screen? If you are trying to get that kind of relationship and want your readers to engage with you by putting your own brand icon on their tablet or smartphone, then you need an app.
Users spend 18x more time on a native app than on a mobile website. Aided awareness, and brand favorability is twice as high on mobile than on desktops, the purchase intent and the likelihood to recommend is three times higher with mobile users than with desktop users.
Clearly this is a captive and engaged audience. With a mobile app you can strengthen your relationship with existing customers, tie them to your brand, encourage them to spend more money and you can turn them into brand ambassadors!
On the other hand, you also need a mobile website to reach new users, because statistics have shown that mobile sites reach 2,7 times more users than mobile apps. So even though you need a mobile website to introduce what you have to offer, you need the mobile app after that. (4)
Performance
Satisfied mobile users
Browse more pages
Spend more time on apps
Transact more frequently
Spend more money on products
Share their positive experience
Dissatisfied users
Abandon sites
Lose trust in a brand
Are less likely to engage
Express their disappointment
So it is important to offer your readers the best possible experience. Now what would you expect provides the best performance? The native app that can interact with and take advantage of the operating system and default device features or the website that operates within a browser? For us the choice is clear: the native app, if only because it can provide the same behaviour that the reader is used to and has come to expect.
Native apps are faster and just work more fluently than a website within a browser.
Is your website backed by a CDN? Twixl's apps are!
Does your website offer background downloading? Twixl's apps do!
Do you optimize the file size of images on your website? Twixl's apps do!
(5)
Other aspects
An app also lets you provide content for offline use, which most websites never do. This is important when network connectivity is not available or not optimal.
Apps are far more secure than websites. If you need to publish in a secure environment to a selected audience iOS enterprise apps may just be what you need. You can even decide to encrypt all app contents if needed.
Branding
Choosing for an app is also about branding. Instead of just offering a website, you'll have your brand icon on the home screen of your reader. That way the reader will think about your brand more frequently, which will remind him to examine your content more often. This will also keep your brand close to his attention and make it clearly a preferred brand, which in turn offers extra commercial opportunities.
To conclude, we could ask ourselves how we are using Facebook on a mobile device. Do we open it in a browser or do we use the app? The answer is obvious isn't it?
Facebook clearly became only really successful on mobile, once they started to offer their native app. So perhaps you can benefit from their lessons learned.
(1) http://www.smartinsights.com/mobile-marketing/mobile-marketing-analytics/mobile-marketing-statistics/
(2) http://www.zenithoptimedia.com/mobile-become-main-platform-online-video-2016/
(3) http://www.slideshare.net/FlurryMobile/flurry-state-of-app-nation-2016-ces-appnation-vii
(4) https://www.comscore.com/Insights/Presentations-and-Whitepapers/2015/The-2015-US-Mobile-App-Report (slide 17 & 52)
(5) https://www.mobilesmith.com/html5-vs-native-debate-is-over/