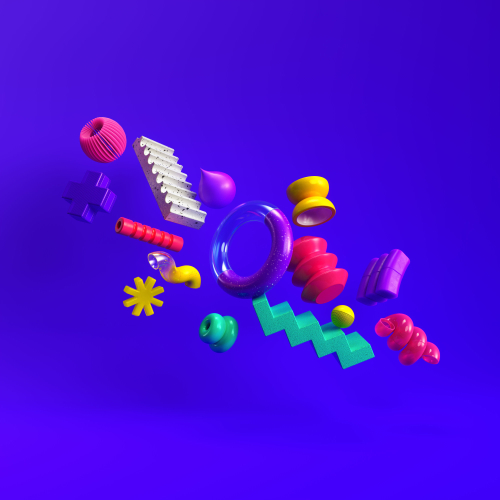 What's new in this release?
Twixl Media
23-03-2020
News
What's new in Twixl Publisher 11?
The latest releases for both iOS and Android provided some interesting challenges and opportunities. So we stepped up our game to offer support for several new features.
On iOS:
We now offer:
Support for any size screen (on both iPhones & iPads)
Support for Split View multitasking on iPad
On Android
We made a lot of under the hood changes to keep supporting the variety of devices and Android versions, and to make things work even smoother.
These new iOS and Android features also ensure that you'll be able to comply with updated guidelines for publishing in the app stores that are expected later this year. Make sure to plan an update of your app in the near future, something we always advise you to do on a regular basis anyway.
Unified Viewer experience
We moved to a unified code base for the Twixl app, the Twixl Viewer Classic app, the iOS simulator and the custom app. This guarantees that you'll now experience the same behavior across the board. At the same time, we also modernized the design for the Twixl Viewer Classic and added support for dark mode (iOS 13 only).
Scheduled push notifications
You can now schedule your push notifications. So if you want to send a push notification in the weekend or early in the morning, no need to open your laptop and login to your account at that moment. You can now plan this in advance, and rest assured, we take into account which time zone you are in.
Restored support for Google Analytics
When Google changed their requirements for Google Analytics in October 2019, we initially decided - mainly because of technical reasons - to drop support for it. But based on customer feedback, it was clear that for many this was a crucial feature. We went back to the drawing board and came up with an alternative approach that allowed us to restore support for Google Analytics in TP11.
We continue to add features to our product and our platform, and we can tell you that we quite a bit of interesting stuff in the pipeline, so more to come!
Twixl Publisher 11 is available from our Download page.
Stay safe and take care,
The Twixl Team