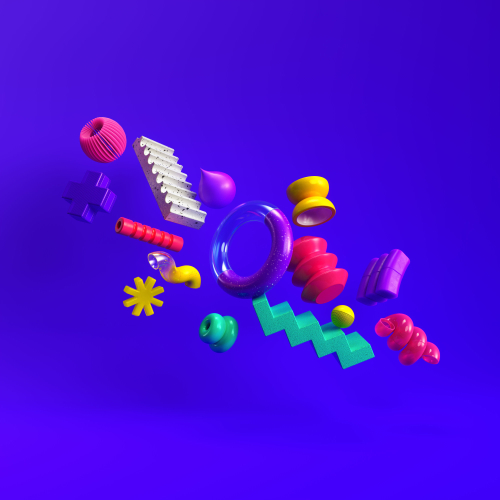 What's new in Twixl Publisher 20 ?
In Twixl Publisher 20, we have introduced several new features that will substantially enhance the reading experience. Content in the apps will display even faster than it ever did before. This will have an impact for all of your users.
Check it out for yourself!
For the iOS and Android clients
When we started working on this release, we had one thing in mind: improving the experience for downloading and reading content in the app. We delivered on this in different ways:
When you navigate to an article in a collection, the next (and/or previous) article will now be downloaded in the background. This ensures that you no longer have to wait for content to be downloaded first, allowing you to smoothly scroll from one article to another
We now provide better feedback to users while content is being (down)loaded: we added a loading indicator that shows a percentage to clearly demonstrate the progress
We introduced a caching mechanism that improves performance across the board, both for downloading of the content and for displaying content in the app
For the browser client
For customers publishing PDF content, we have greatly improved the experience of reading a PDF in the browser client:
PDFs in the browser client are now rendered in a 2-up display (i.e. you get a two-page view)
Improved performance for displaying PDFs
A loading indicator while downloading PDFs shows a percentage indicator to clearly demonstrate the progress
For the platform
We have made constant improvements to the user interface on the platform. This is an ongoing effort that will continue to evolve in the next couple of quarters.
Here's what we already did in the last three months:
Introduced a sidebar menu for managing app content, giving quick access to the pages you need to access the most
In many parts of the interface we added icons with tooltips for the available actions
We added wide screen support to the UI
Searching has become a lot more powerful by universally searching across apps, collections and content items
Download the update today
You can update the Twixl Publisher macOS application using the built-in update mechanism, or go to our downloads page.
The updated Twixl app can be downloaded from the App Store or Google Play.