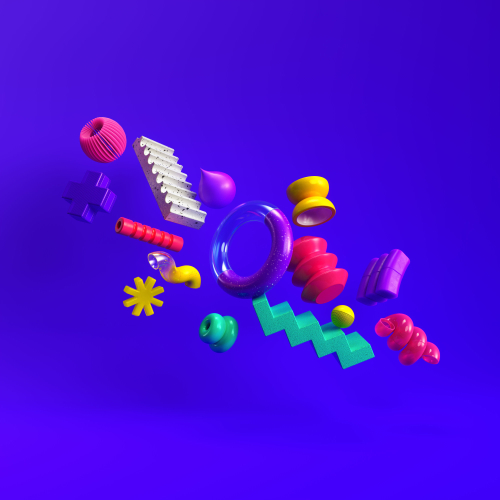 TP19: 4 tentpole features
Twixl Media
21-03-2023
News
Twixl Publisher 19 now available
This release brings a number of oft requested features to the platform. It is built around 4 tentpole features:
- Metered access let publishers offer previews for paid content
- Push notifications now use Google Firebase
- Support for Google Analytics 4
- Revamped UI for built-in Twixl reports
So let's look at each of these in more detail:
Metered Access
This feature allows publishers of paid content to easily provide preview content to increase conversions and get more reader engagement.
Publishers can easily create 'preview' collections for 'paid' collections with a subset of the content. From the preview collection, the reader can be invited to purchase the full collection.

Firebase push
As of this release, both Android and iOS push notifications introduce sending through Google Firebase.
This means that all new apps will only support sending push messages using Firebase.
Keep in mind that existing apps can continue to use the current configuration until September 30th. By that time, however, the apps will need to be updated to use Firebase.
We decided to move to using Firebase for push to provide improved reliability, and to allow for sending segmented push messages.

Support for Google Analytics 4
Google announced some time ago that the current Google Universal Analytics will stop collecting data on July 1st, 2023. With this release, Twixl apps support sending the analytics information to Google Analytics 4.
It is recommended to update all existing apps asap to use the new Google Analytics 4, so that you don't risk to have a gap in your reports.
Revamped analytics reports
The reports section on the Twixl platform got a completely revamped user interface with lots of improvements and tweaks. The new flexible date picker will surely be a hit among our users.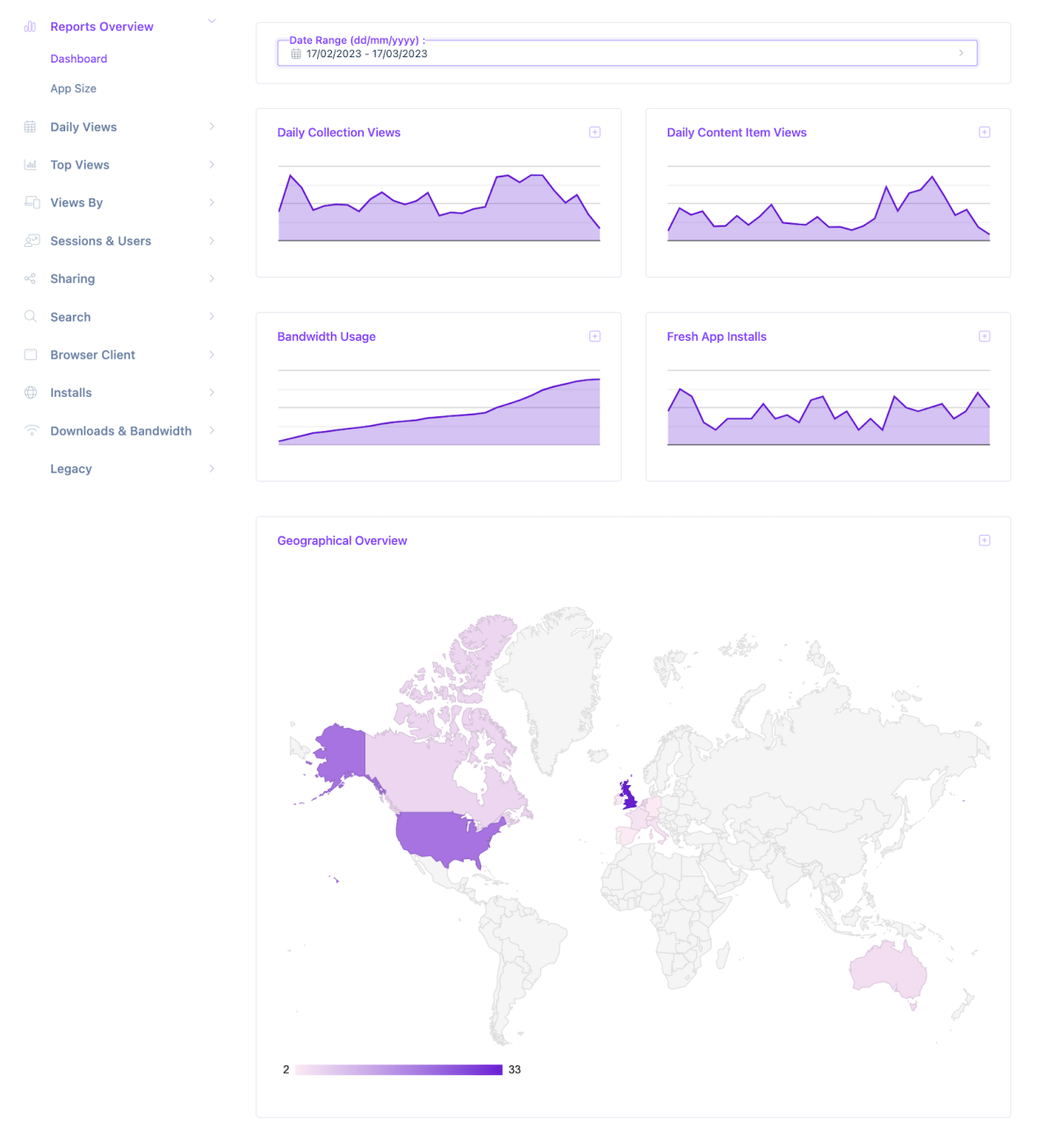 And there's more…
There is now an app setting to limit search results to specific content types
We made improvements in the way the root collection for an app is selected
There are lots of smaller UI changes on the platform
And surprise surprise: lots of bug fixes
Download the new version using the macOS auto-updater or go to our downloads page.