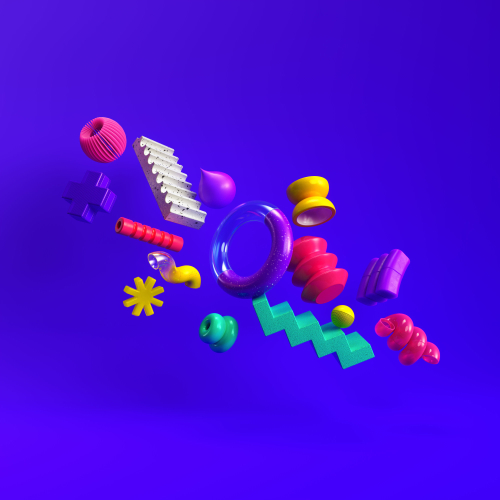 Twixl media partners with Akamai for content delivery
Luk Dhondt
02-10-2014
News
The Twixl Distribution Platform, our solution for app distribution, storage and management has recently received a major upgrade by starting to use the Akamai CDN (Content Delivery Network).
Akamai provides the best content delivery network on the market. Players like Apple, Sony, Thomson Reuters, IBM and the BBC are all using their network to get their content to their users and readers. Akamai has an optimized network of servers and intelligent software that caches your data automatically on servers around the globe.
We chose to work with Akamai because they have the most reliable and extensive network, with servers in nearly every country. Using the Akamai network provides a substantial increase in download speeds from any location in the world to any other location in the world.
As an important player in the tablet publishing world with a large customer base, we have been able to keep our pricing at the same level, even though adding the Akamai CDN service brought about a substantial extra cost.
Our goal is clearly to offer a complete solution where the service level and convenience of every single aspect is at its highest. We are excited to provide these kinds of tools as part of our ongoing commitment to add new functionality and features to our solution!
Note: The Akamai CDN service is available for customers using Twixl storage on the Twixl Distribution Platform. Customers using their own "DIY" storage will not be able to take advantage of it.