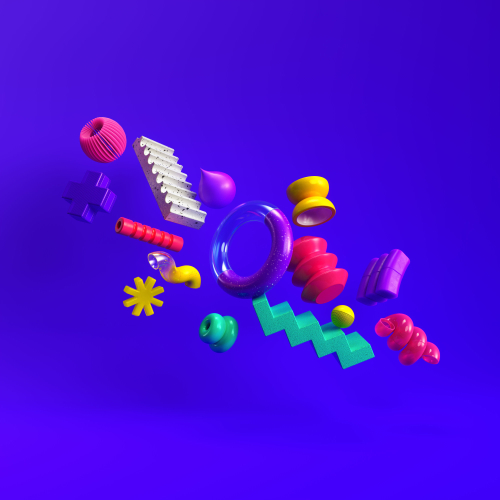 Twixl Publisher 10 has arrived!
Twixl Media
16-09-2019
News
What's new?
With Twixl Publisher 10 we are introducing a completely new way to create and manage the interface and navigation in your app.
We offer a smart cell layout approach that lets you design the interface of your browse pages exactly the way you want to!
The biggest update are the new capabilities for defining how content will appear in the cells on the browse grid. Cell styles are now called item styles, and we invite you check to out what's now possible: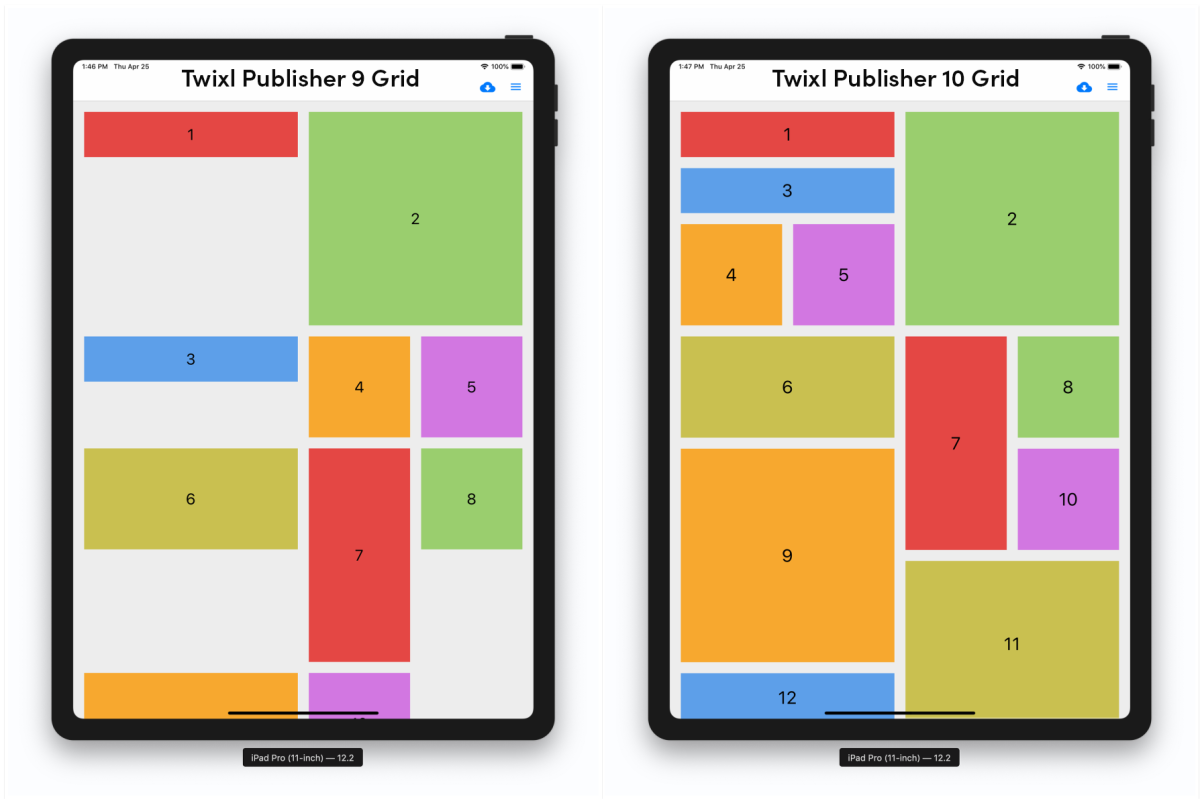 Item Style Options
Flexible image positioning in a cell
Support for multiple text lines
Flexible text positioning options
Improved options for borders
Easy integration of metadata like title, author, category, price etc.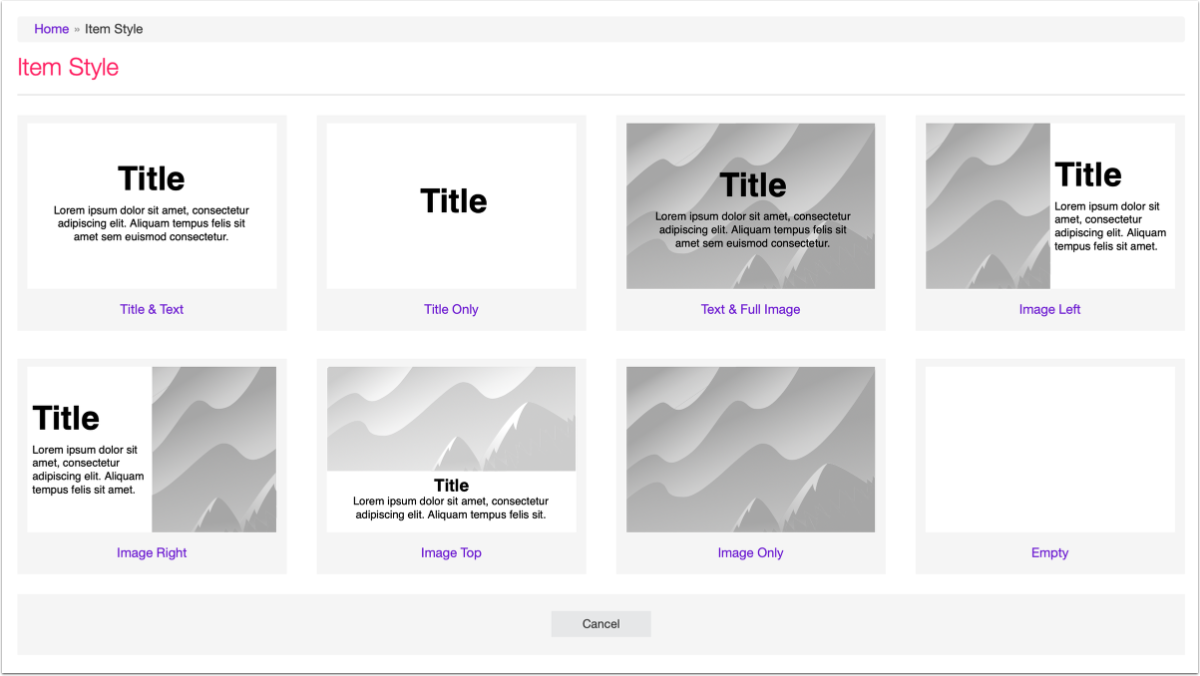 If you are as enthusiastic as we are, you'll want to upgrade your app to V10 asap. The how to article on our Learning and Support portal will be a useful guide.
Advanced Scripting
Twixl Publisher 10 also introduces a feature called Advanced Scripting, that lets you filter content based on properties available in the app. This can be a user preference, the user's profile or even specific events triggered by the user. Consequently you can decide which content will be displayed to a user based on certain criteria.
Learn all about this new feature and the different use cases here.