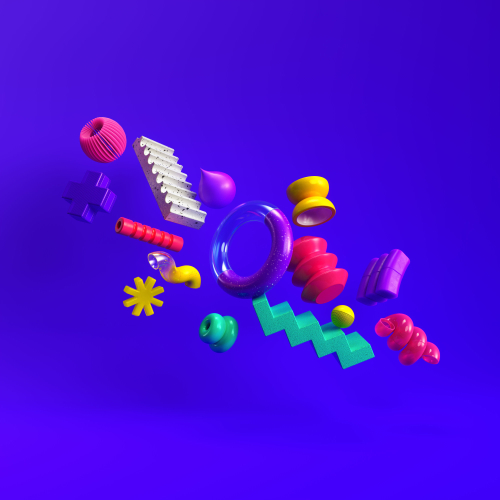 Twixl Publisher 9 is here
Luk Dhondt
22-05-2019
News
It's only been three months since we released Twixl Publisher 8, and one quarter later, here we are with the next release!
What's new in TP9?
There are two main new features in Twixl Publisher 9:
Automatic migration from an issue-based app to an article-based app
Advanced Scripting
Automatic migration from issue-based to article-based

This feature is obviously targeted at existing Twixl customers that are still using legacy issue-based publishing. Every issue-based app on the Twixl Distribution Platform can now be converted to an article-based app with a single click.
All your content and all app settings will automatically be converted, all issues will become collections, and your article-based app will have a default kiosk-like interface, that can further be adjusted according to your preferences. Further reading on why moving to article-based is planning for the future can be found in this article.
Advanced scripting
The Advanced Scripting feature in Twixl Publisher 9 is a very powerful way of determining which collections and content items to show in an app, based on a set of (JavaScript) rules.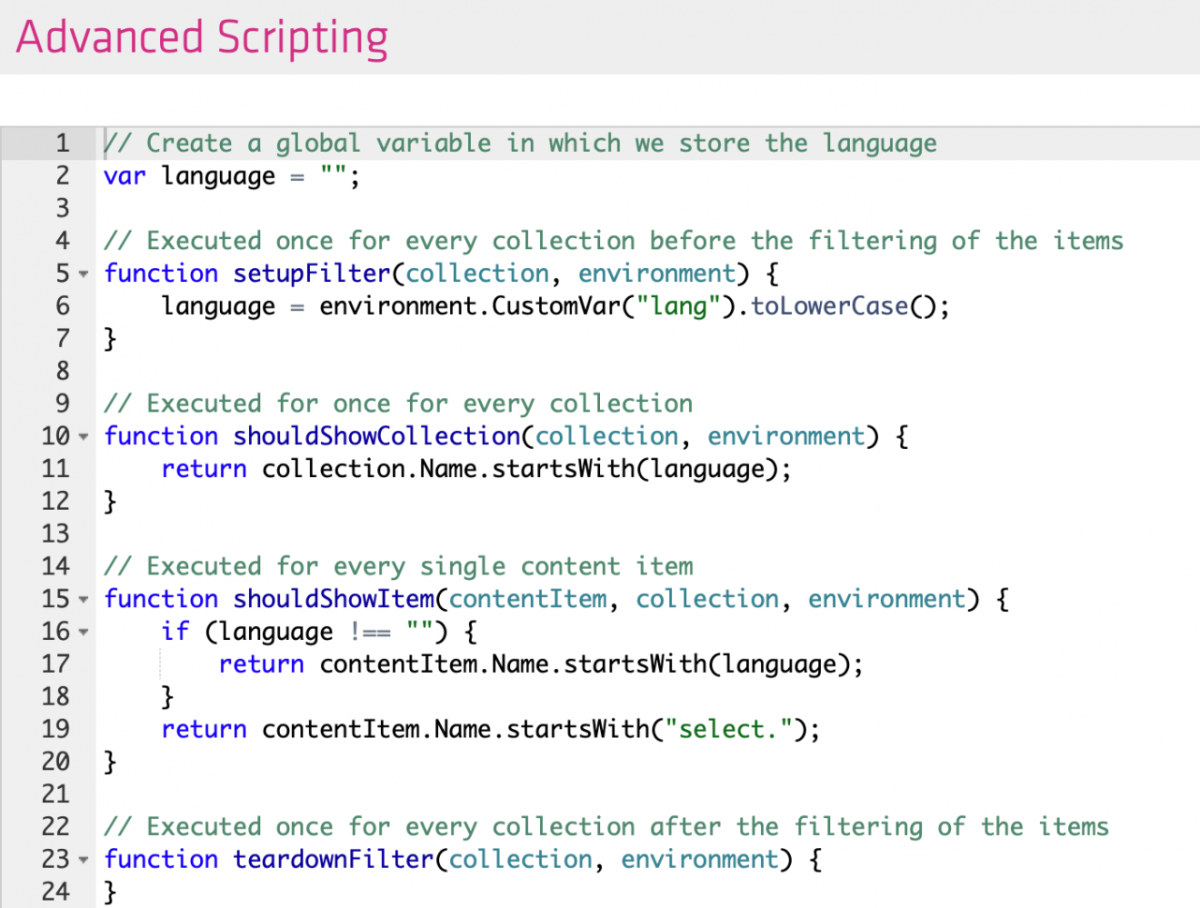 Some examples are:
using the device langage to automatically filter the content for that language
using the geolocation to present relevant content to the reader
using custom variables to allow lots of different use cases
More detailed information about this powerful 'tech' feature is available in our documentation. In order to use 'Advanced Scripting' in your app(s), your subscription needs to include the Entitlement Pack.
Twixl Publisher 9 can be downloaded here (requires login).