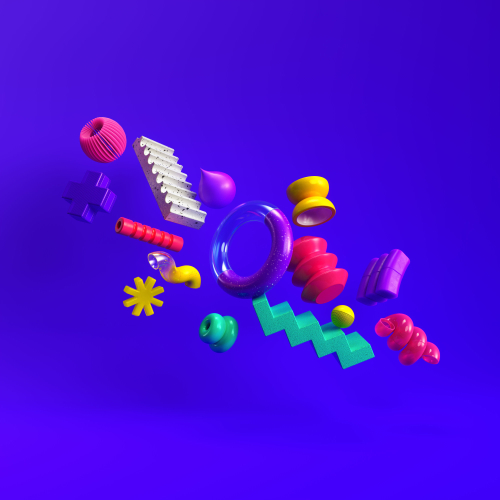 Twixl Publisher 7 is here!
Luk Dhondt
14-09-2018
News
A focus on usability and security
After the launch of Twixl Publisher 6 we introduced a change in our version numbering scheme. Well, 5 months later TP7 is here already!
What can you expect?
The most important feature is the rewrite of the API. Sounds like Greek to you? Well, the API is all about the communication between the app on your device and the Twixl Distribution Platform.
The new API speeds up the communication and thus the loading performance. You can expect your content to load between 2 to 10 times faster depending on the volume of content items in your app.
Because of this we recommend you plan an update of your app, this will be something all your users will feel and appreciate!
What else is new in TP7?
The PDF viewer component on Android now has the same capabilities and features as on iOS (search, bookmarking, full-page view, thumbnail view, …)
Substantially faster and better rendering of PDF content on Android
Added an option on the Twixl Distribution Platform to duplicate a collection.
Added the option to use two-factor authentication for logging in on the Twixl Distribution Platform.
Each account on the Twixl Distribution Platform can now have multiple Admin API keys. This makes it more manageable as you can revoke an individual key and keep track of who used which key.
These enhancements are all about improved usability for both app creators and app users, or about security. They fully align with our strategy for Twixl Publisher to be a full-fledged mobile app building platform.
Twixl Publisher 7 is available for download on our Learning and Support site (requires login). On the same page, you'll also find a detailed list of what is new in TP7.