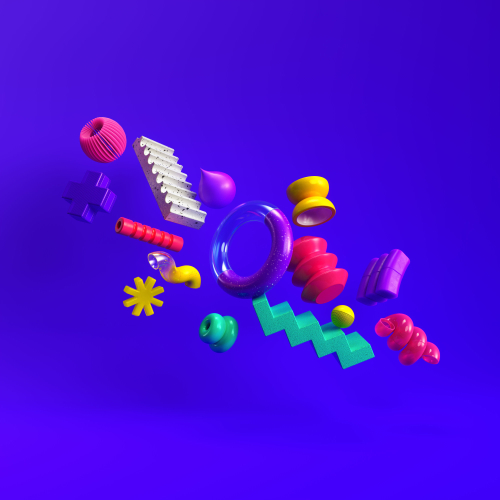 Twixl Publisher 8 is now available
Luk Dhondt
21-02-2019
News
It's only been five months since we released Twixl Publisher 7, and here we are already with the next release!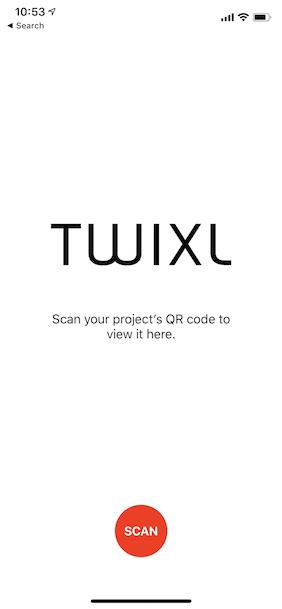 What's new in TP8?
There's a new "Twixl" app for previewing your article-based apps in a very easy way. This app replaces the "Twixl App Reviewer"
Article-based apps can now be previewed in the iOS Simulator
Support for full-text search in article-based apps
Support for segmented push notifications (send a push message by platform - iOS and/or Android)
Support for deep linking: lets you open a particular article/collection from the push message
Push notifications on Android are now sent using Firebase
Added support for the late 2018 iPad Pro models
Added support for Adobe InDesign CC Server 2019
Twixl Publisher 8 is available for download on our Learning and Support site (requires login).