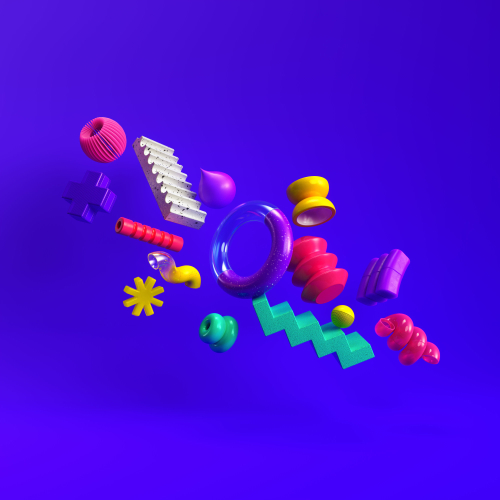 10 reasons why Twixl Publisher is the best alternative to Adobe DPS
Twixl Media
24-02-2016
News
1. Similar workflow
The Twixl Publisher workflow is very similar to the way Adobe DPS works. Content creation and enrichment happen 100% in InDesign.
It is essential to only have a single creation environment for both layout and enrichment if you want to work in a cost-effective way. Any platform where you add enrichment after the content has been created will rapidly become too expensive.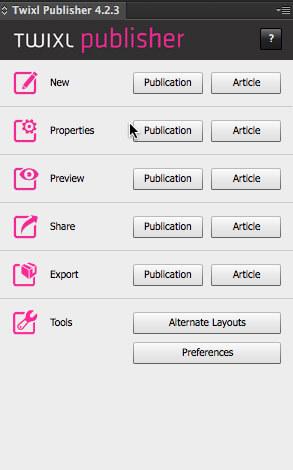 2. Easier to use
In many aspects Twixl Publisher is even easier than Adobe DPS.
Adding interactivity is much easier with intelligent tools that are 'context-aware'.
Sharing an article or publication is just a matter of entering the email address of the person you want to share with. No need to create an account per user, so basically zero-configuration.
The app builder tool offers is essentially a wizard that guides you step by step through the app creation process.
3. Twixl Importer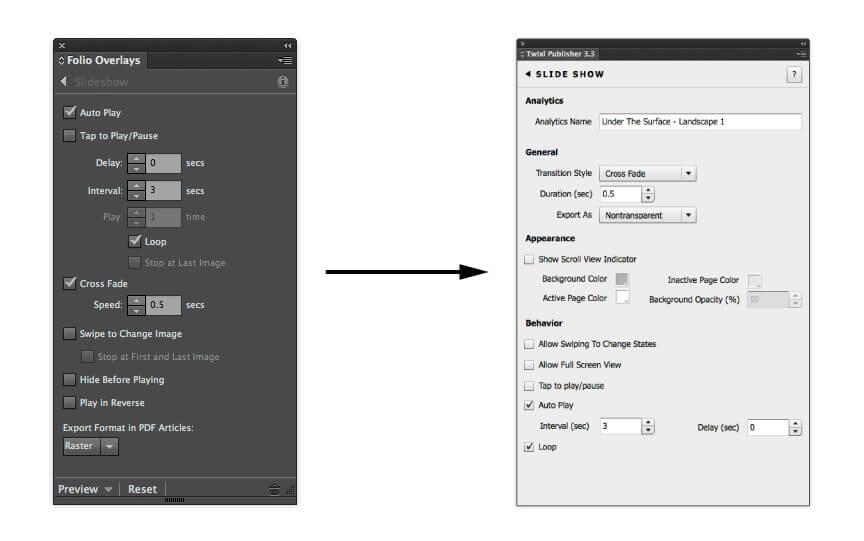 When switching from one solution to another, there's always the aspect of migrating your legacy content to your new solution. From .folio (DPS) to .publication (Twixl).
Twixl offers the free Twixl Importer plug-in, a DPS converter tool that allows the conversion of DPS information in InDesign content to Twixl information. This makes the transition even easier.
4. You can convert the current DPS app to a Twixl app
Migrating from a DPS app to a Twixl-based app can be done without your readers ever noticing anything, apart from a little restyling of the interface of your app. It's just a matter of submitting the Twixl-based app as an update of the DPS app. In-app purchases and subscriptions can be moved over transparently, so you don't risk losing even a single reader.
5. The article-based approach
Since the introduction of Twixl Publisher 5 you can publish both enriched InDesign content as well as HTML and PDF content within the same app.
When working with HTML, you can use templates that are responsive so as to lower the creation cost.
Working article-based lets you also customize the interface of your app and define how you introduce content to your readers using different browse pages.
You can also integrate your app with any type of CMS and setup an automated production workflow.
6. Step by step
Over the last two years, we have seen more and more customers making the switch from Adobe DPS to Twixl. So we have the experience. We can guide you step by step through the migration process. From the start you'll know what to expect and you'll have an estimate of the cost, effort and time it will take. Different scenarios will be possible.
7. Fully documented
You can find all the information you need about migrating your app from Adobe DPS to Twixl on our documentation site. How to transfer your subscriptions and in- app purchases, how to handle entitlements, etc.
8. Different approaches
Basically there are two approaches when migrating from one solution to another.
Either you update the existing app or you launch a new app.
If you choose to publish a new app, this makes it very hard to retain your existing readers, as you need to explain that they need to download a new app. If you use some form of entitlement, this might help, but the effort required to bring readers over from the old app to the new will entail a huge cost. So from our point of view, this is not the way to go.
Updating the DPS app to a Twixl-based app is definitely the best approach. Here you only need to define how many of your legacy publications will be migrated to the Twixl format. There are different options: you could decide to convert all older content to the Twixl format, or you could also publish older issues as PDFs, and only new issues as interactive Twixl publications.
Just use the Twixl converter to see how much work it will involve to convert your publications. After a couple of tests, you'll be able to forecast the total cost of the effort.
9. Pricing
Do we need to say more? Just make the comparison for yourself. Because of our competitive yearly subscription pricing, you will even have extra budget left for the migration process.
10. All-In
Twixl Publisher is a content creation tool, an app building solution and a content distribution platform. It is an all-in-one solution. If you try to make a comparison with other solutions on the market, be sure to take this in account. A lot of solutions on the market don't even offer a content distribution platform.

There you are, these are just 10 reasons why Twixl is beyond doubt the best alternative to DPS.
If you are one of the many publishers or agencies that will need to migrate, don't worry, you can contact us or one of our partners and we will guide you through this process. If you're still hesitant, we can only refer you to those customers that already made the switch so they can share their experience with you.