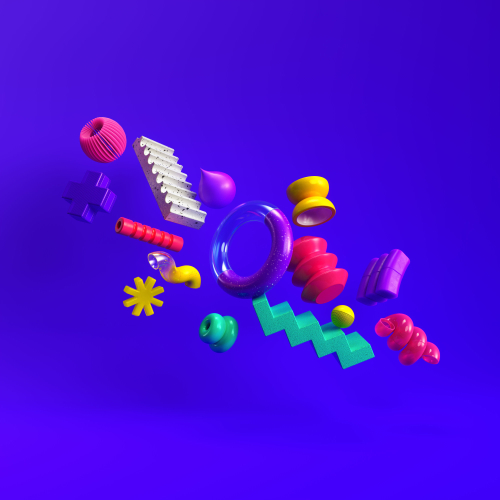 Twixl Publisher 12 has arrived!
We're proud to announce the release of Twixl Publisher 12. This release is all about making it easier to build and update your apps.
What's new in TP12 ?
New builder application
The TP12 macOS builder app, used to create your iOS and Android apps, has been rewritten from the ground up. It offers a fully automated build process with automatic code signing. Build settings for your apps are now stored on the Twixl platform. By doing this, customers can now safely move from one Mac to another without the risk of losing any essential app information.
New build process via Xcode
Fully automated build process with automatic code signing
Build settings for apps are now managed on the Twixl platform
Supports article-based apps only
The builder app is now tightly integrated with the Twixl platform, as the first thing you'll do when you open the new macOS app is login to your Twixl account.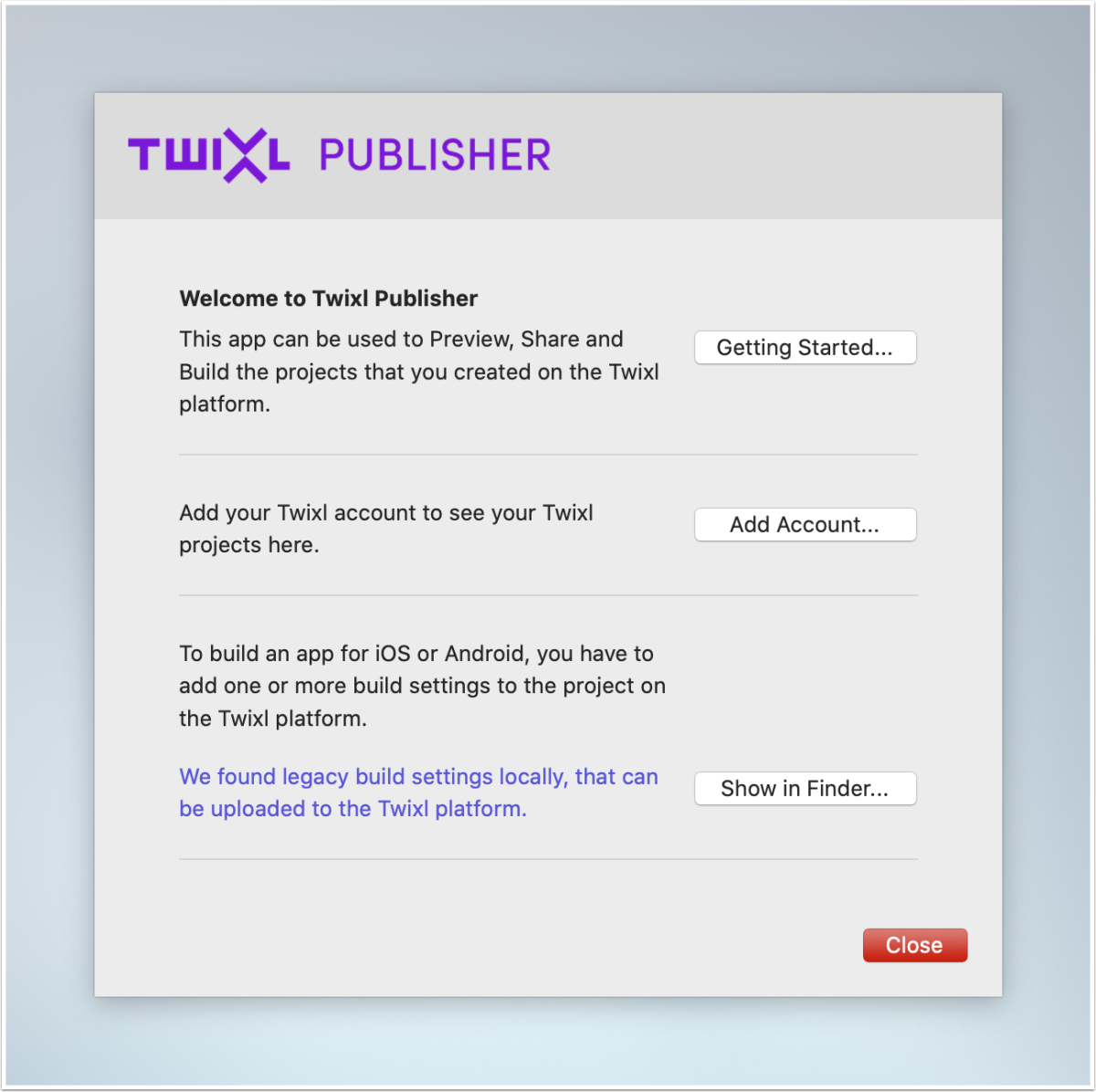 Rich push notifications
In TP11 we introduced 'Scheduled push notifications'. We are now adding support for 'Rich push notifications'.
With such push notifications, you can add the following to your message:
A descriptive text
An image
And a link to a specific article or collection
This makes your notifications way more effective.
Twixl Publisher 12 is available from our Download page. Learn about using the new macOS app in this article.