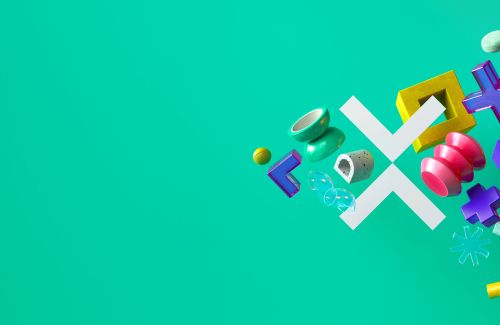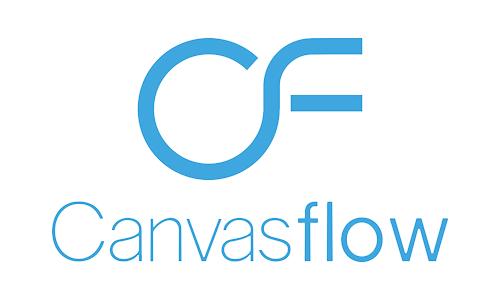 Developed specifically for content creators, Canvasflow is a cloud-based, responsive HTML5 content authoring and management tool.
You can create, design and publish to multiple channels from a single location.
Responsive Authoring
With a simple to use drag and drop article builder, Canvasflow enables anyone to easily create optimised, responsive HTML5 articles, without any coding knowledge.
With over 25 ready-to-use media components, custom font support, and multi column responsive layouts, you have the tools to create engaging, eye-catching content.
Streamlined Management
The rich integration with Twixl Publisher lets you manage unlimited applications while also providing native support for creating and managing Twixl content items. You can create InDesign articles, PDF's, and Twixl Collections right from within your Canvasflow account.
With support for push notifications, full article synchronisation and metadata management, Canvasflow puts you in control, whatever type of content you work with.
API & Social Channels
Whether you need to create articles on demand or fully automate your content creation process, the rich API & WordPress Plugins have you covered. With upcoming support for social channel publishing including; Apple News, Facebook Instant Articles & Medium, Canvasflow is the perfect home for your digital content.
The Key Canvasflow Platform Features are:
Continuous and edition based publication support
Optimised output for fast article downloads.
Article preview for multi device & orientations.
Support for all Twixl content items inc. thumbnail & cell style controls
Full article metadata support
Custom style blocks with background image support
Custom font support
Single click article & edition publish
Update, move, duplicate and un-publish articles easily.
Real-time Twixl processing status
Push notification support
Seamless Dev to Production app support
'Publish action' control
App analytics (coming soon)
Hamburger menu support
Watch our webinars about how Canvasflow integrates with Twixl Publisher and how you can integrate WordPress content through Canvasflow and publish it to mobile via Twixl Publisher.