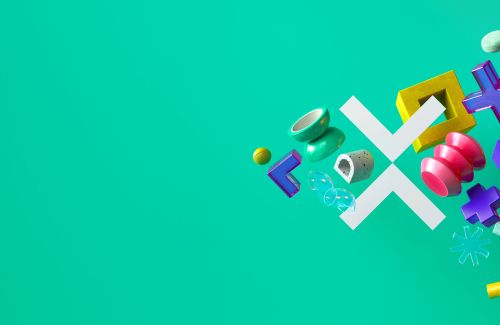 WoodWing Enterprise Aurora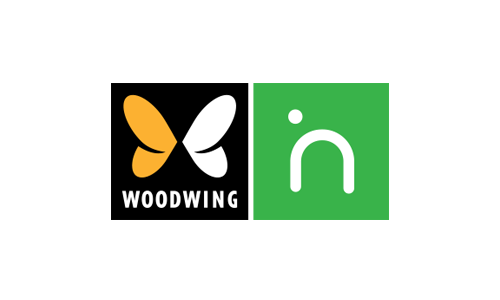 WoodWing Enterprise is a multichannel publishing solution to fully optimize the process of content creation, management, sharing and distribution.
It offers writers, editors and designers the opportunity to work efficiently together on one or multiple articles. The multichannel component allows users to instantly publish to different channels (print, web, mobile, social).
WoodWing Inception is a one-stop solution for the creation of interactive responsive content that looks great on any device and channel. A snap to use, Inception makes it easy to distribute stories to mobile apps, web CMSes, websites, Apple News, Facebook Instant Articles and your internal communication channels. With no compromises on design or messaging, Inception offers easy collaboration with internal and external contributors, and allows efficient repurposing of existing print and digital content.
Both WoodWing solutions integrate with Twixl Publisher and offer the possibility to upload and publish content directly to the Twixl Distribution Platform. This way any article can be pushed to a Twixl Publisher article-based app. Articles can be published to your mobile app either immediately, or scheduled at a preferred moment.
To push content from WoodWing Enterprise or WoodWing Inception to Twixl Publisher, a subscription to the "Integration API" is necessary.
Visit the WoodWing website to get more info on WoodWing Enterprise and Inception. Here's also the recording of the webinar we had introducing Inception and explaining how it integrates with Twixl Publisher.