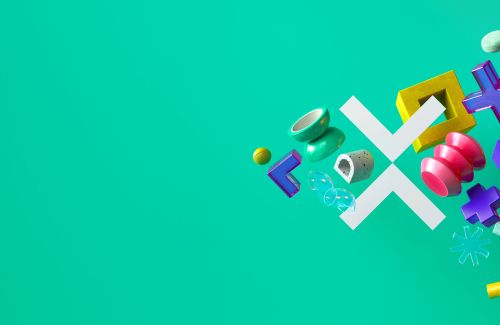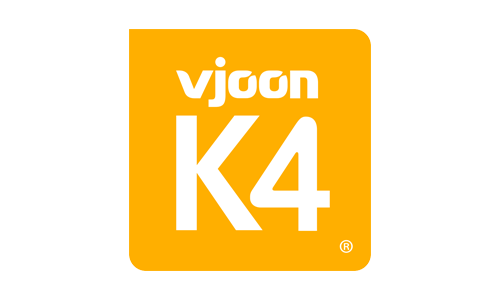 vjoon®, a fixture on the publishing market since 1990, is a leading developer of software solutions for managing digital content. Its flagship product vjoon K4® is the ideal collaboration and production system for creative and editorial teams to publish for web, mobile, tablet or print.
vjoon K4 provides the tools that allow teams to publish anywhere, smoothly and efficiently – whether it's magazines, newspapers, sales materials, annual reports or books.
vjoon K4 is one of the most widely used and most successful publishing platforms. A mainstay of publishing in many countries, vjoon K4 keeps raising the performance bar with state-of-the-art technologies, modern software architectures, smart usability, and highly automated workflows. Renowned customers worldwide, like Condé Nast, Hubert Burda Media, Le Point, BASF and C3 – Creative Code and Content, benefit from this sophisticated solution.
Twixl and vjoon
Being at the forefront for digital publishing since 2010, vjoon is an industry known expert for providing process-driven workflows to publish on smartphones and tablets. With vjoon K4, customers create HTML-based articles, custom layouts or a mixture of both on various display formats and upload them highly automated to the Twixl Distribution Platform.
What's more, vjoon K4 comes with easy-to-customize style sets for HTML articles, and users can even edit native HTML content directly in K4 Web Portal.
Twixl media and vjoon are in close cooperation to provide a sophisticated integration of Twixl Publisher 5 with vjoon K4. Thus, customers will benefit from vjoon's unique expertise.
In order to allow vjoon K4 to output to Twixl Publisher, you will need to activate the optional "Integration API".
For more info you can take a look at the introduction video explaining how vjoon K4 integrates with Twixl Publisher or watch the recording of the webinar introducing the integration.
You can also learn more about vjoon K4 on their web site.