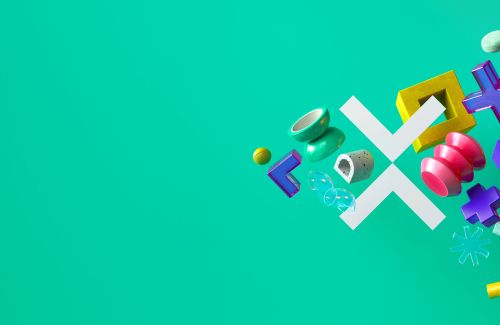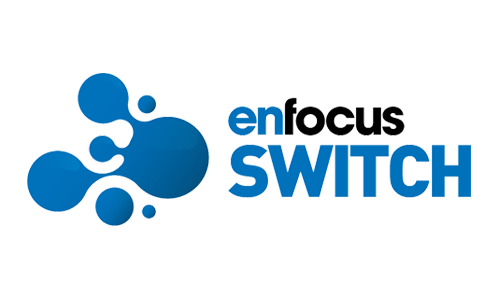 Twixl media is an integration partner for Enfocus Switch.
Twixl Publisher can be integrated in Switch workflows.
For many publishers, automation is an important part of a smooth workflow. As many publishers are using Enfocus Switch to automate their production process, we are also providing configurators that allow integration with the Twixl Distribution Platform.
This configurator allows you to:
automatically upload a zipped Twixl publication or a PDF file from a hot folder to the Twixl Platform
automatically optimize PDFs for mobile publishing, and subsequently upload it to the Twixl Platform
The Enfocus Switch integration is available at no extra subscription cost for all multi-issue subscriptions.