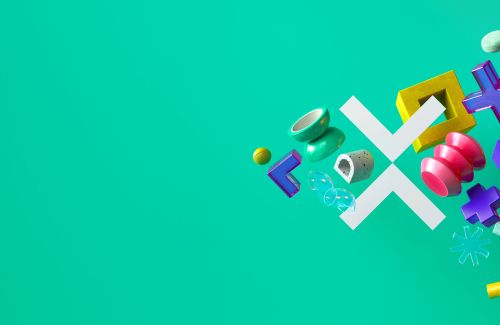 Caymland M4 is a CRM and a marketing automation platform. It helps you to serve your customers and prospects with relevant information at the right time and in the right context via their preferred channels.
Caymland M4 an the essential tool for any marketing-driven company and is the basis for digital and individual communication.
Caymland M4 offers all the features expected of a CRM system. Both single contacts and companies can be managed, which in turn can be linked to each other. Functions such as task lists, reminder functions, opportunity management, notes as well as the evaluation of all data are part of the system.
7 Engines
Tracking engine
Profiling engine
Asset engine
Communication engine
Campaign engine
Workflow engine
Reporting engine
Gather
Whether a customer accesses your website, browses your app or performs a transaction: Data is created with every digital interaction. Caymland M4 generates GDPR-compliant data with every interaction. Anonymous data is characterized in real time by business logic and enriched to Smart Data.
Process
With manual and automated analysis functions, data is permanently processed and fed directly into automated processes. The integrated semantic engine identifies needs based on the agreed target context and ranks contacts according to defined criteria.
Make it relevant
Caymland M4 makes your content meet every specific context, communication becomes meaningful and personalized campaigns create a real dialog.
Caymland M4 is designed for integrated control and automation that orchestrates all communication channels and integrates with your entire system landscape.
Caymland M4 and Twixl
Using Twixl's Integration API, both solutions can be integrated. Using Advanced scripting Caymland can get information about the behavior of users in the app and can send information back to the app to identify which content should be displayed in the app.
In addition to this, based on the behavior of the reader, it can send push notifications when new content is made available.
It makes the app become a part of your complete communication eco-system. It defines which content the user will get to see, not only based on his behavior in the app but also outside the app, on your website, in an email, … . It integrates your other communication channels with your app too. It can publish content to your website referring to new content in the app. It can send an email to your users when new content is published in the app, …